Caramel "Honey rooster" 1 pcs ADD TO CART
In cardboard box is 25 pcs. Price 10,- Eur.
Price are indicated with VAT.
Handmade. Contain natural honey.
Without food additives. On a natural tree stalk.
Weight 22 +/-1 g.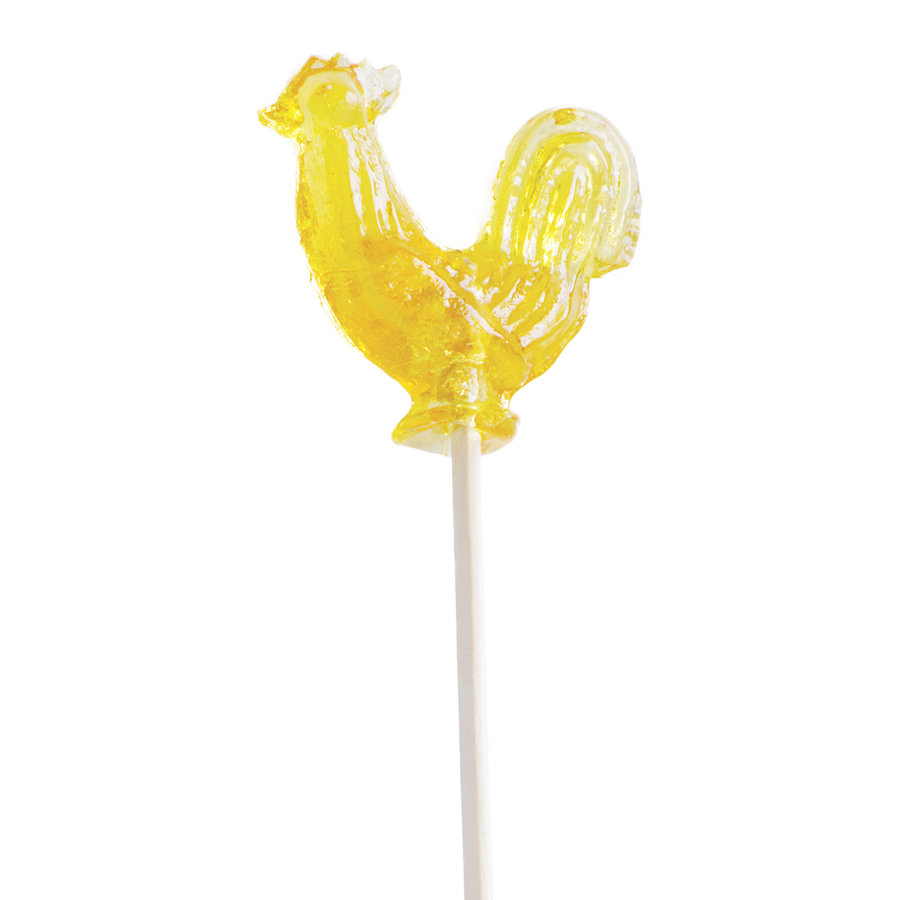 For each common stinkhorn juice bottle, get a GIFT- "Golden" sugar caramel!
BUY ONE
UNITS OF JUICE COMMON STINKHORN
AND GET A GIFT COMMON STINKHORN JUICE POWDER!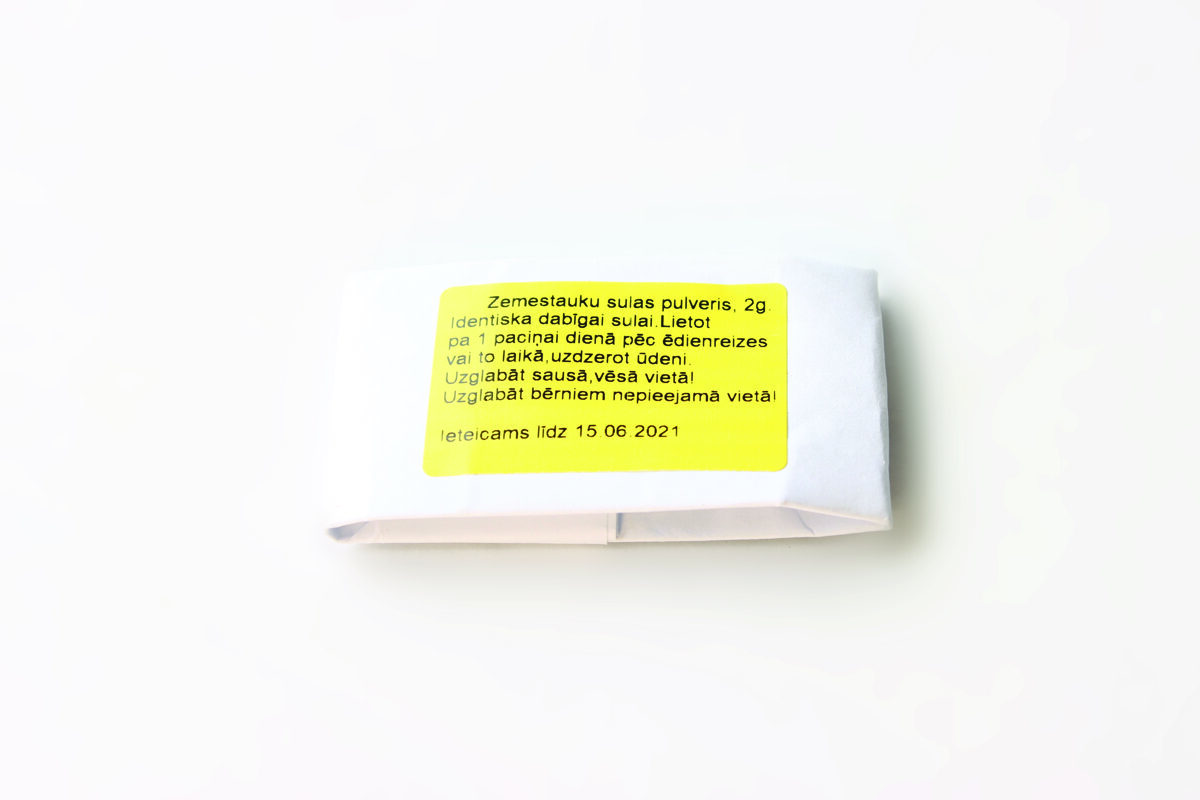 BUY 2 UNITS OF PRODUCTS JUICE COMMON STINKHORN WITHOUT ALCOHOL (250 ML) AND GET A GIFT COMMON STINKHORN CANDLE


SIA "LIELAUCES KLIŅĢERIS"
PVN: LV48502005670
banka: SEB Banka
konts: LV13UNLA0006001468753