For 20 years, our company has been producing an ecological product, especially favoured by children – lollipops. In Latvia, you can buy a lot of lollipops, produced abroad, containing a lot of food colorants and E additives. However, our product does not contain chemical additives and artificial colorants. The only colorant that we use to get a red colour of a lollipop is a natural concentrate of beet juice.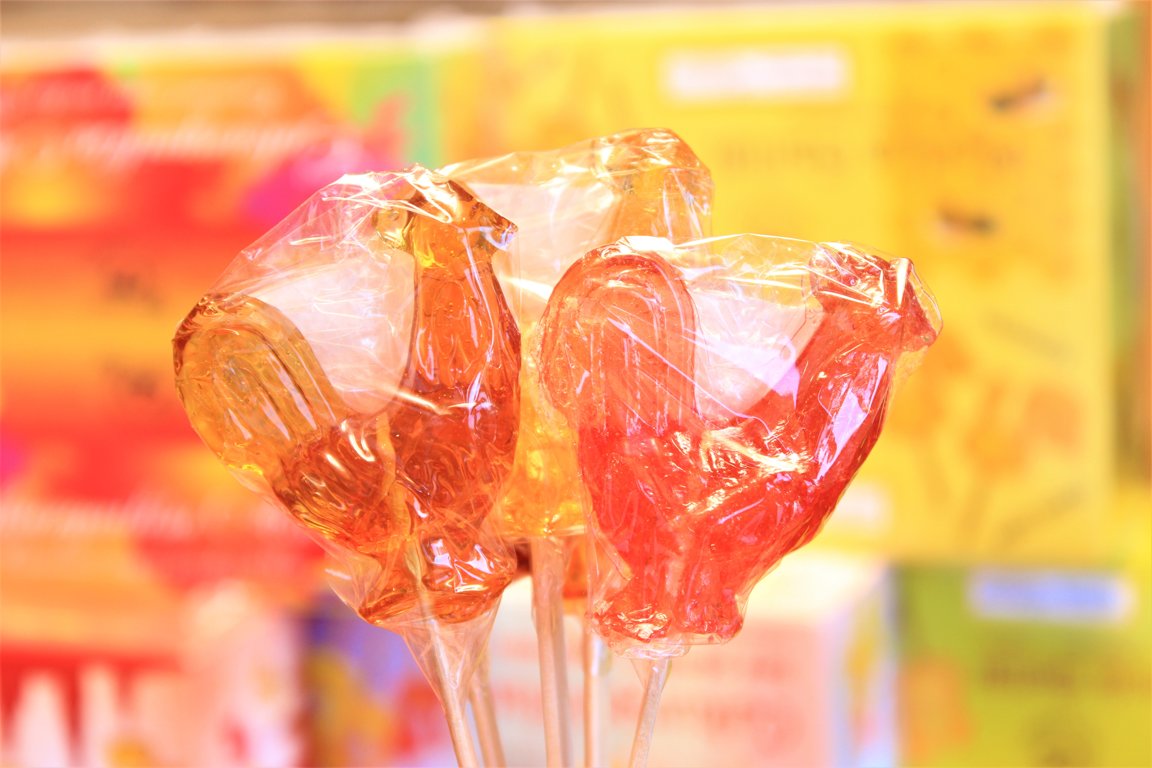 We produce three varieties of lollipops – Traditional, Peppermint -ingver, Sea buckthorn, Without additives, Honey, Burnt sugar -Mirror lollipops.

Honey lollipops contain natural honey, and peppermint lollipops with ginger oil will pleasantly refresh you. Sea buckthorn lollipops contain natural jam of these berries. Lollipops can be bought in the pharmacies, in the recreational centre "Lido", at the Riga airport, in the supermarket "Stockmann", in the market "Klēts". You can also buy our products of different kinds in the shop of the recreational centre in Lielauce.