Bee bread 175 g
Bees make bee bread from pollen and nectar by filling them with cells.
A new product is formed that is more concentrated than pollen, and the body can use it more fully, because lactic acid fermentation has already taken place in the cells, partially splitting the pollen shells.
Bee bread contains a lot of amino acids, vitamins (B1, B2, B6, C, PP, A, E), enzymes, hormonal minerals - potassium, magnesium, iron, iodine, etc.
c.
It is equivalent to Chinese lemon and the famous ginseng.
Helps against anemia, neuroses, loss of appetite, constipation, strengthens immunity.
Bee bread is recommended for duodenal ulcers, cardiovascular diseases, hepatitis, cirrhosis of the liver, colitis, enterocolitis, prostate disease in men.
Thanks to the lactic acid fermentation process, bee bread no longer acts as an allergen, which is pronounced for pollen.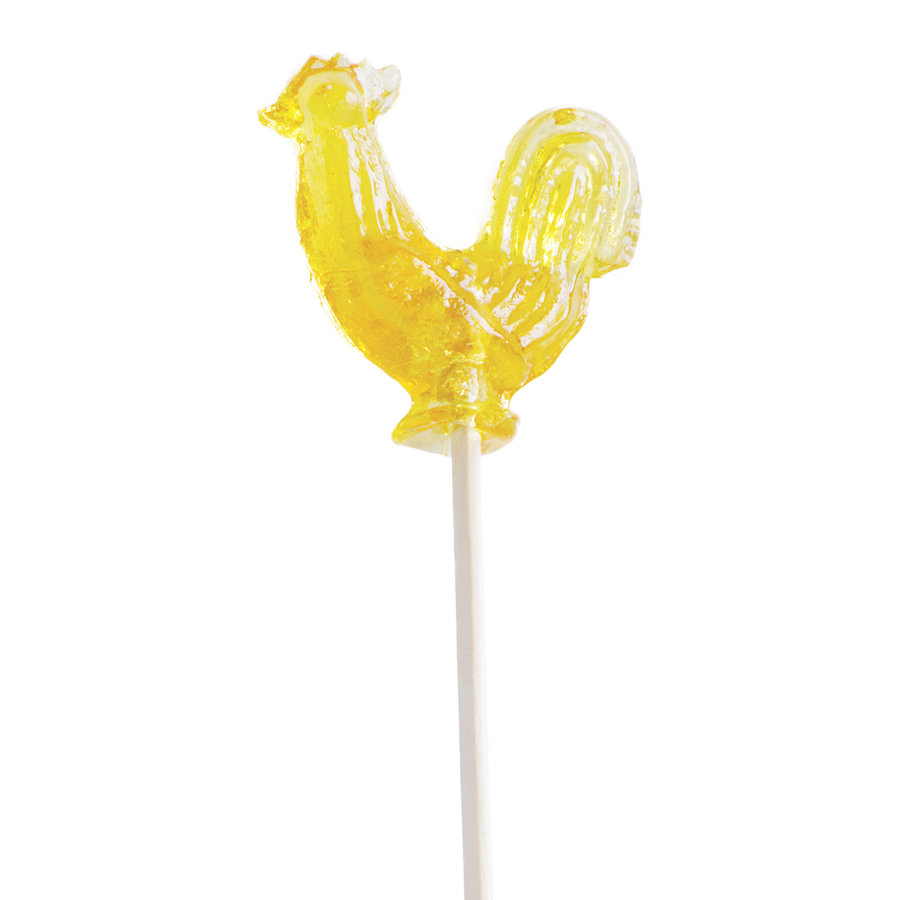 For each common stinkhorn juice bottle, get a GIFT- "Golden" sugar caramel!
BUY ONE
UNITS OF JUICE COMMON STINKHORN
AND GET A GIFT COMMON STINKHORN JUICE POWDER!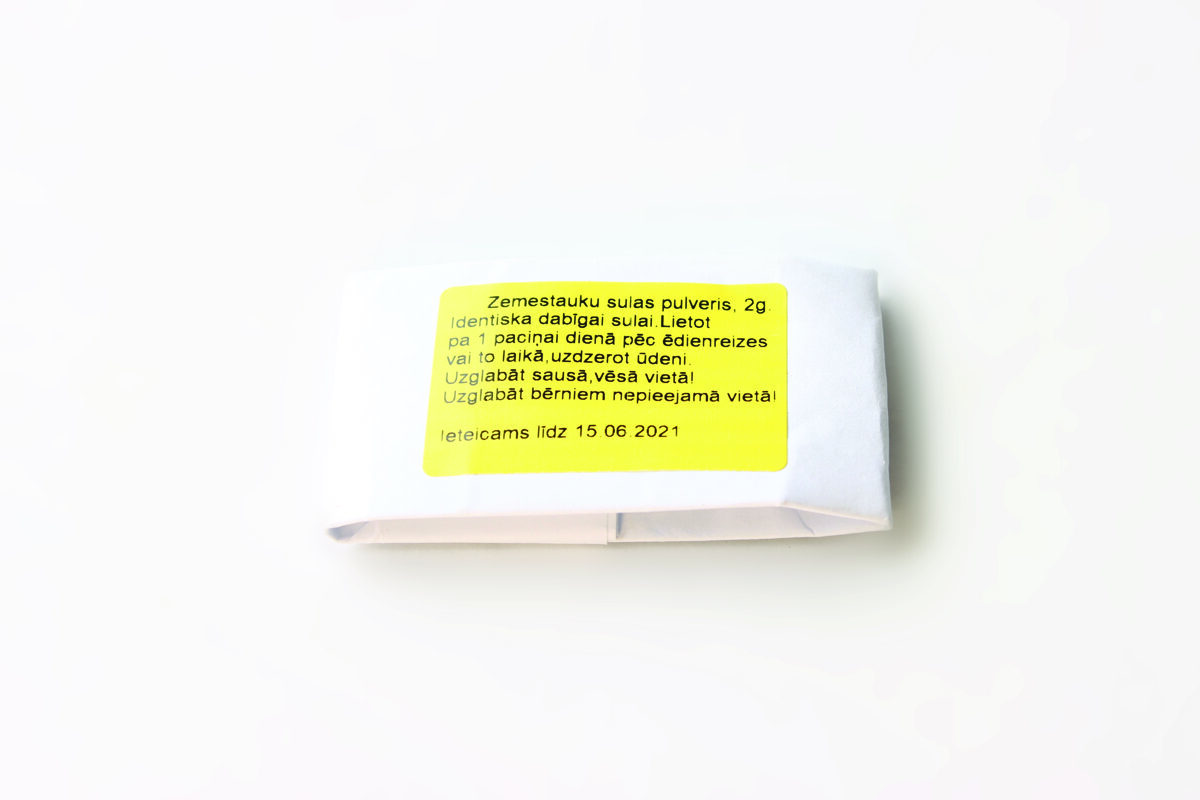 BUY 2 UNITS OF PRODUCTS JUICE COMMON STINKHORN WITHOUT ALCOHOL (250 ML) AND GET A GIFT COMMON STINKHORN CANDLE


SIA "LIELAUCES KLIŅĢERIS"
PVN: LV48502005670
banka: SEB Banka
konts: LV13UNLA0006001468753