Honey of different flowers, 350 g
The honey is marked with a trademark created by the Latvian Beekeeping Association, which guarantees that the honey is harvested in Latvia.
This is important if a person wants to use honey for medicinal purposes.
Honey of various flowers was collected in Zemgale and Kurzeme counties.
Honey collected by bees also contains plant pollen.
Every human body is accustomed and adapted to the plants between which it lives.
Honey, which contains pollen from foreign plants, can cause allergies.
The Latvian Beekeeping Association controls the composition and pollen content of branded honey, thus providing an additional guarantee that when you use branded honey in your diet, you really get a quality product.
The variety of flowers throughout the summer gives the honey a pleasant taste, with a barely perceptible sour taste, which is formed from the presence of forest honey.
Recommended for use in cases of any disease.
Honey consistency - fine-grained.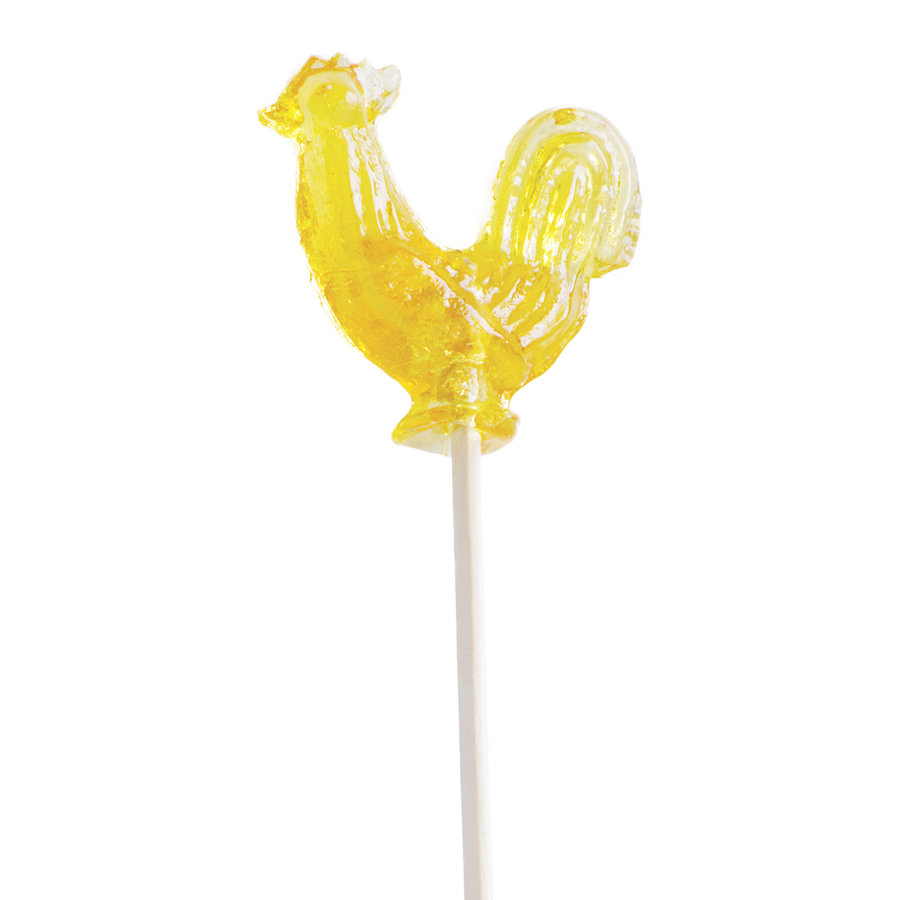 For each common stinkhorn juice bottle, get a GIFT- "Golden" sugar caramel!
BUY ONE
UNITS OF JUICE COMMON STINKHORN
AND GET A GIFT COMMON STINKHORN JUICE POWDER!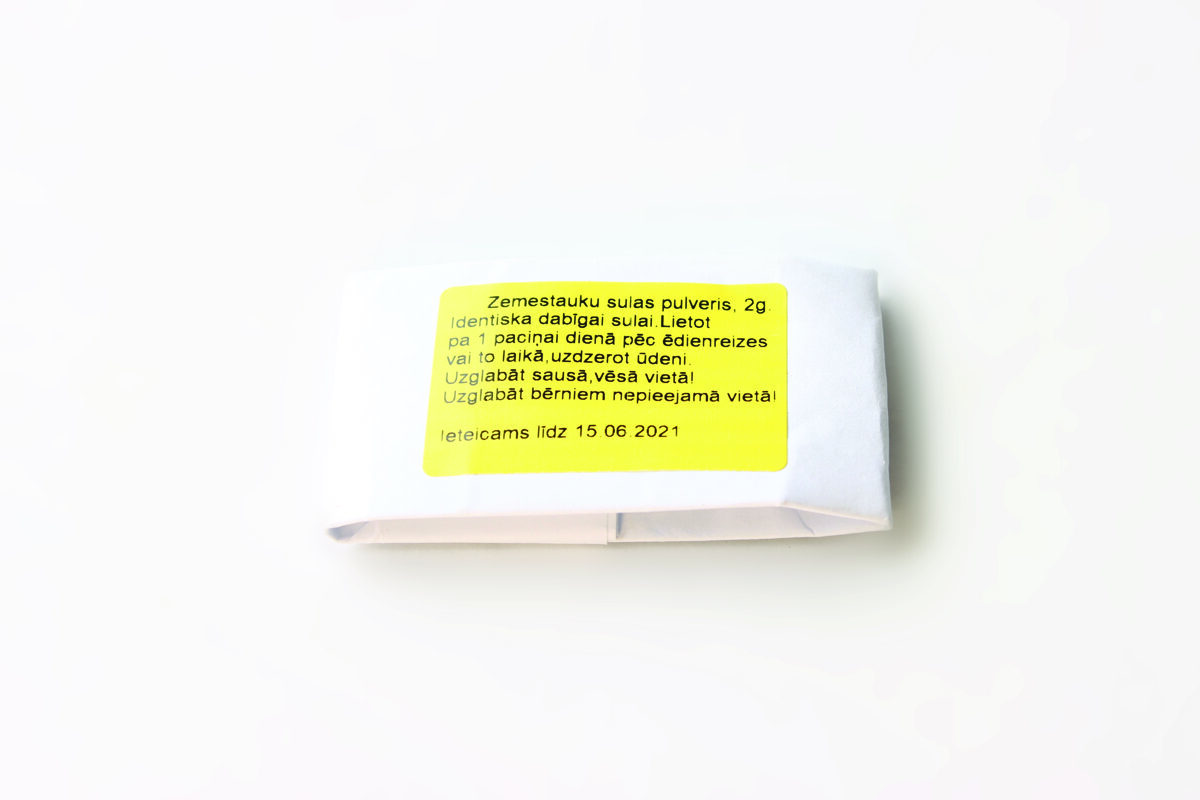 BUY 2 UNITS OF PRODUCTS JUICE COMMON STINKHORN WITHOUT ALCOHOL (250 ML) AND GET A GIFT COMMON STINKHORN CANDLE


SIA "LIELAUCES KLIŅĢERIS"
PVN: LV48502005670
banka: SEB Banka
konts: LV13UNLA0006001468753