Pollen of different flowers 180g VIEW
Dietary supplement
High-quality biologically active natural product collected by bees from plant flower anthers.
Pollen contains biologically active substances that help to improve blood composition, normalize the function of the digestive organs and endocrine glands and intestines, help protect against colds, strengthen the body's immunity.
Pollen contains a lot of vitamin P, which helps to strengthen blood vessels.
Recommended for severe infectious diseases, helps to improve appetite.
Pollen can be used by diabetics.
There will be an instruction manual with the product.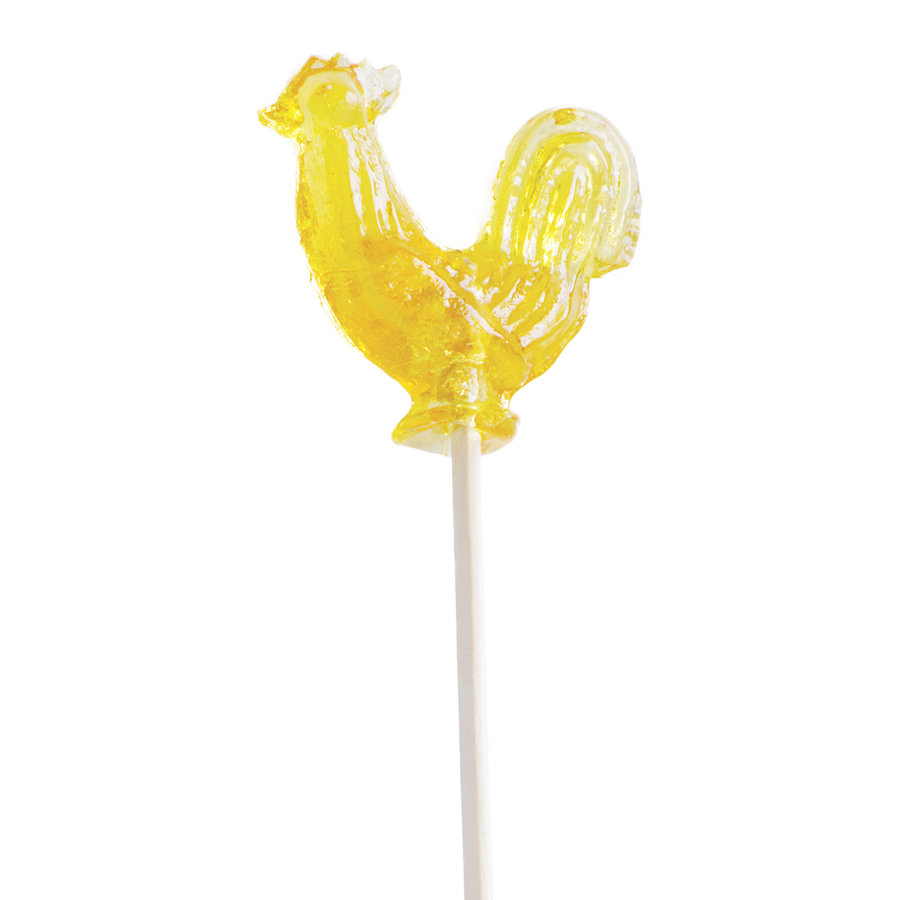 For each common stinkhorn juice bottle, get a GIFT- "Golden" sugar caramel!
BUY ONE
UNITS OF JUICE COMMON STINKHORN
AND GET A GIFT COMMON STINKHORN JUICE POWDER!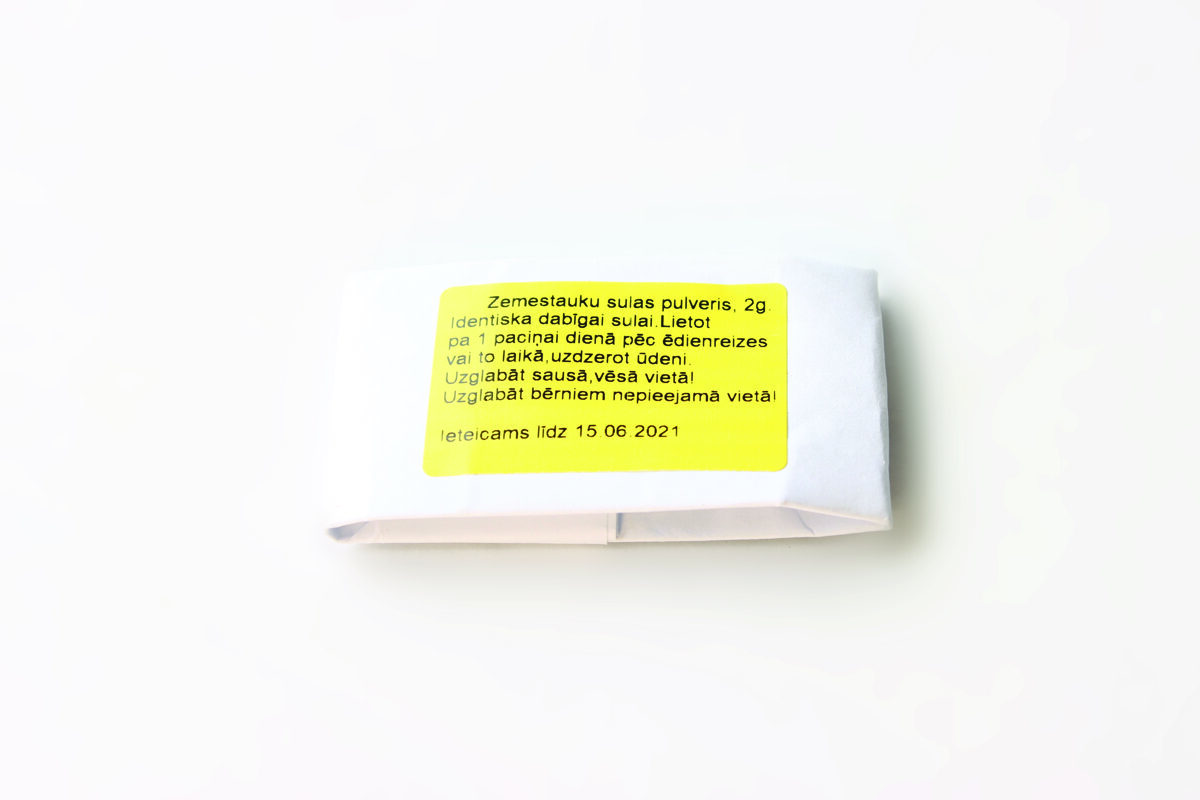 BUY 2 UNITS OF PRODUCTS JUICE COMMON STINKHORN WITHOUT ALCOHOL (250 ML) AND GET A GIFT COMMON STINKHORN CANDLE


SIA "LIELAUCES KLIŅĢERIS"
PVN: LV48502005670
banka: SEB Banka
konts: LV13UNLA0006001468753