Gift set #5
Dāvanu komplektā ietilpst:
Trejlapu puplakša tēja 20 g;
Dažādu ziedu medus 350 g;

Cukura kristāla konfekte uz kociņa 1 gab.;
S

aiņojamie materiāli.
Dāvanas izmērs: 14x8x26cm
Piedāvājam sakomplektēt savu dāvanu kastīti pašiem.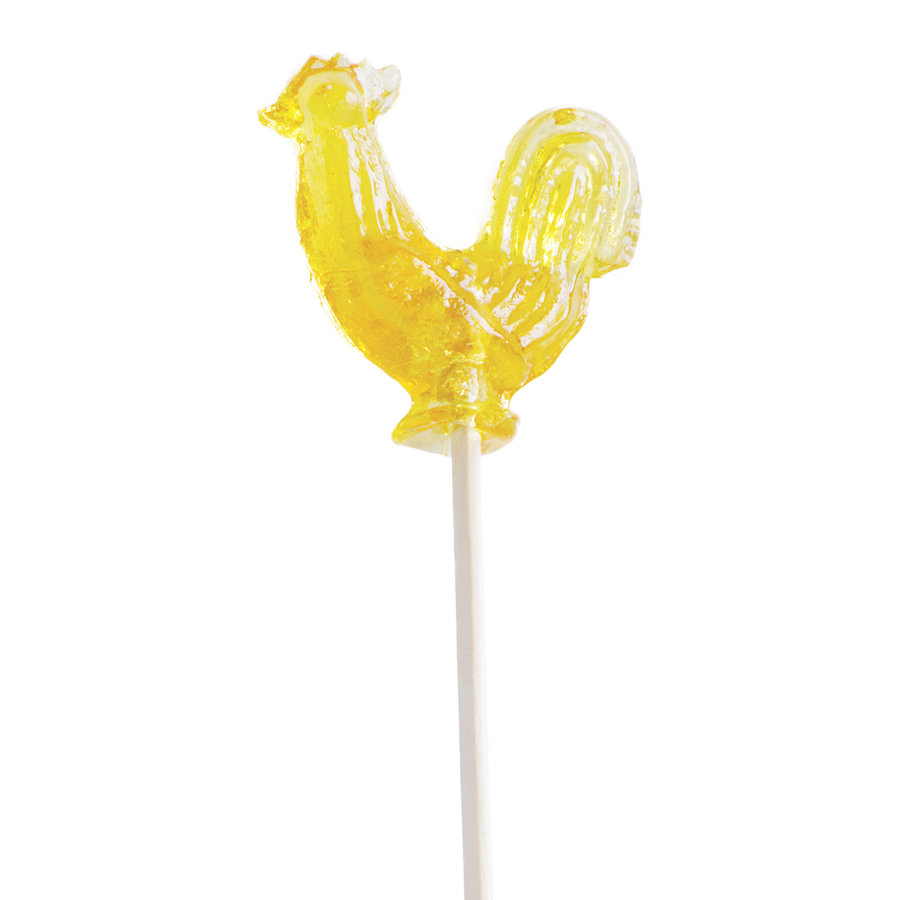 For each common stinkhorn juice bottle, get a GIFT- "Golden" sugar caramel!
BUY ONE
UNITS OF JUICE COMMON STINKHORN
AND GET A GIFT COMMON STINKHORN JUICE POWDER!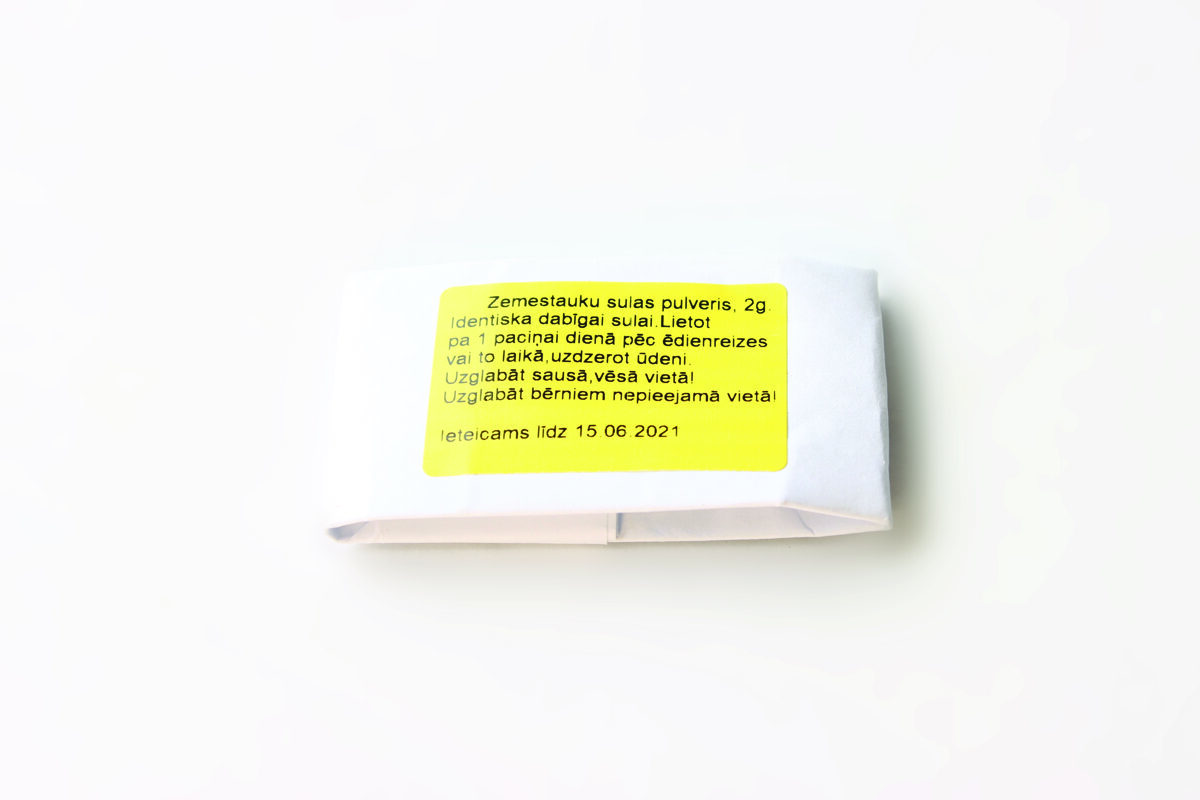 BUY 2 UNITS OF PRODUCTS JUICE COMMON STINKHORN WITHOUT ALCOHOL (250 ML) AND GET A GIFT COMMON STINKHORN CANDLE


SIA "LIELAUCES KLIŅĢERIS"
PVN: LV48502005670
banka: SEB Banka
konts: LV13UNLA0006001468753